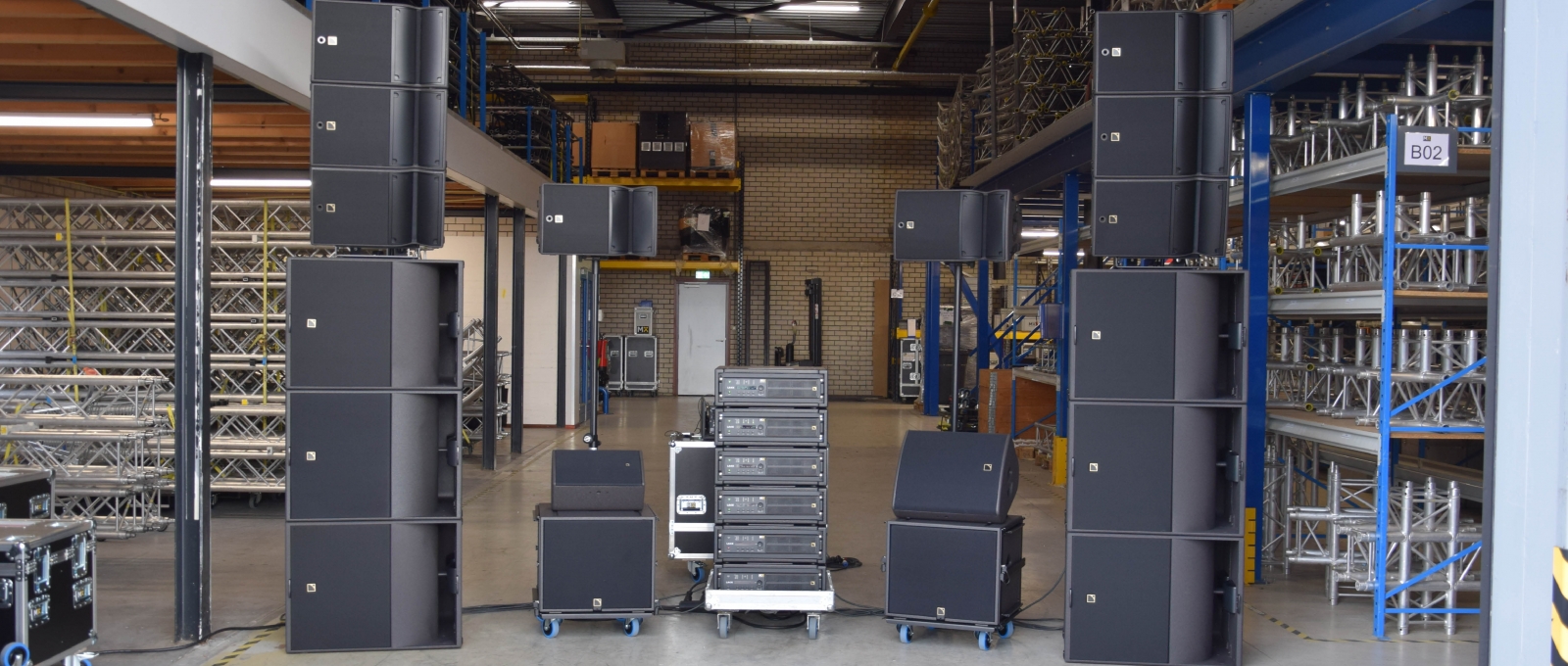 Expansion range with total package of L-Acoustics
Mansveld Expotech has expanded its range with a total package of speakers and amplifiers from L-Acoustics. This package ensures optimal flexibility and professional sound support at events. From a presentation for a small audience to a large company party.
Even better connection to customer requirements
Before the expansion of the range, Mansveld Expotech was also able to offer its customers a good solution for sound support at events. With this total package we are taking a step in facilitating our customers even better, with only benefits for both parties.
Marc Deenen, Business unit manager Rental, says: "Because all components are of one brand, they are well attuned to each other. Everything works with each other and is easy to adjust to the other. The latest technology ensures smaller components. These are therefore handier and lighter, without compromising on power or sound. Every stage design can be realised so that everyone in the room hears the same thing at the same time. Add to this the fact that assembly is easier and faster. In this way we can fully and easily relieve our clients of their worries." 
L-Acoustics is an A-brand in the field of high quality and innovative sound equipment. And fits in perfectly with the need for quality products and service that our customers demand.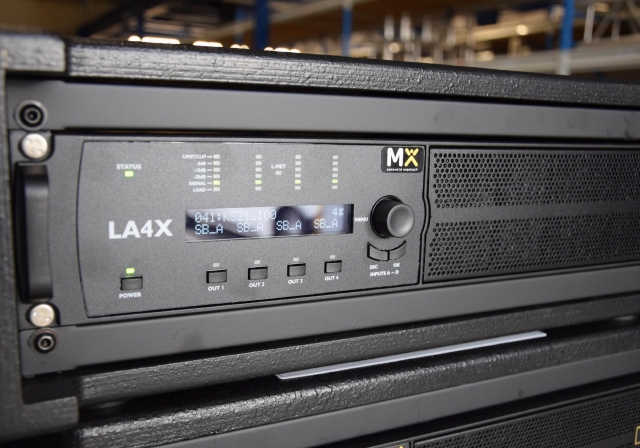 About L-Acoustics
L-Acoustics was founded in 1984 in France. The vision of founder Christian Heil was to be able to target and direct sound waves in the same way as laser beams. This led to the professional market of audio equipment being completely turned upside down. Today, L-Acoustics offers complete state-of-the-art audio solutions that make it possible to design sound solutions flexibly and tailored to any situation.