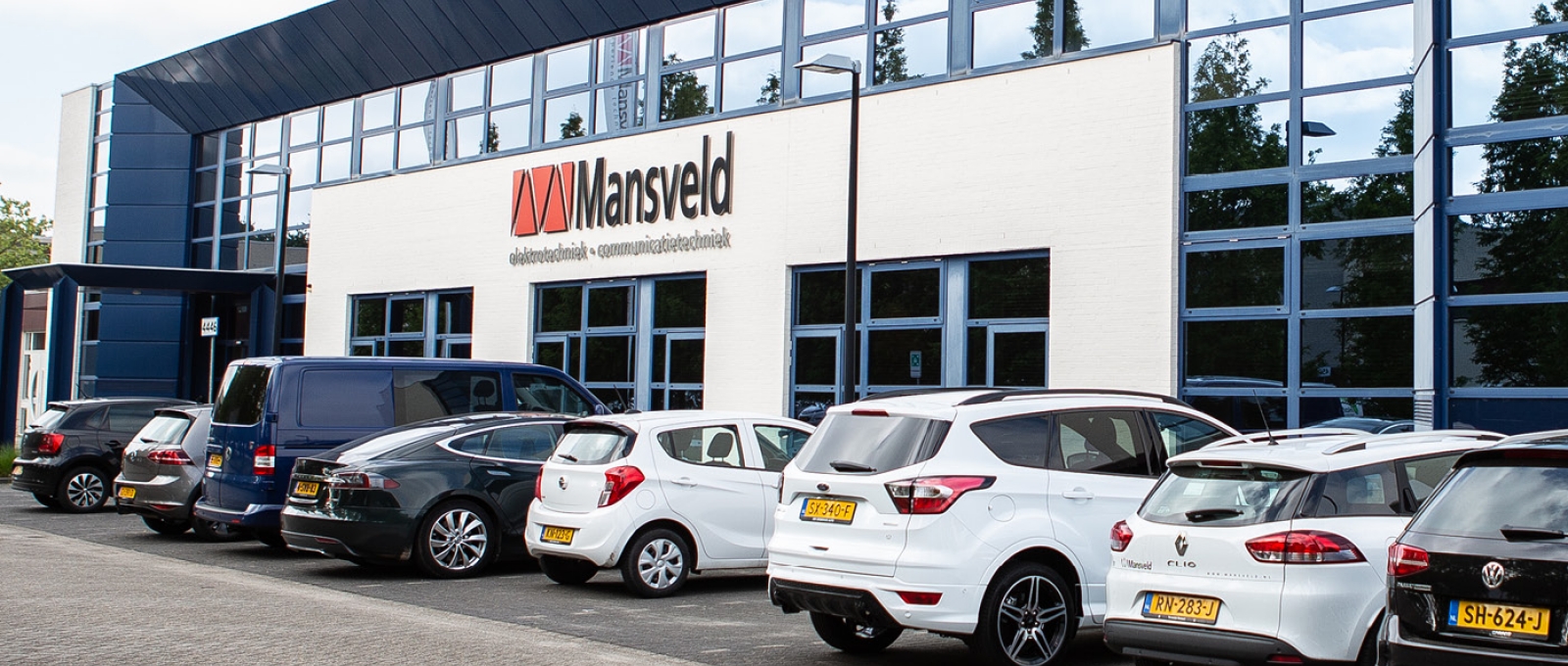 Service centre 24/7 at
0800 626 78 353
Mansveld Techniek implements formal change in company structure
As of 29 May 2019, Mansveld Techniek will implement a formal change in its company structure. Developments within the technical sector are moving at lightning speed. This requires an installation company not only to install technical systems, but also increasingly to act as a director for (complex) technical projects.
This ranges from design and realisation to management and maintenance. Director Richard Kluijtmans says: "Mansveld Techniek has expertise in all these areas. Our specialists have experience with complex, long-term and technically challenging projects. But they also know how it works with short-term, more straightforward assignments. Whether it concerns building-related or temporary installations, domestically or abroad, we can relieve our clients of all their worries".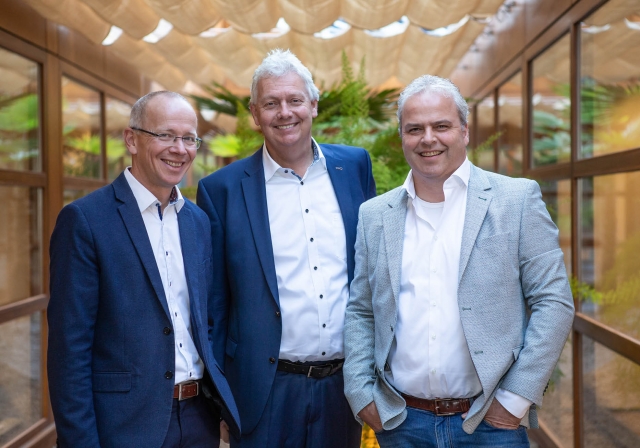 Even better connection to customer requirements
Developments in the engineering sector demand a different way of serving clients than before. Technology and its requirements play an essential role in the increasingly far-reaching possibilities for system integration, for example, or social issues such as mobility, sustainability and the energy transition.
Mansveld Techniek is aware of this and wants to contribute to these developments. Kluijtmans: "We have made the necessary adjustments to our organisation in recent years. Processes have been reviewed and adjusted where necessary. Now it was also time to communicate this even more to the market. The structural change is therefore a logical consequence of our course, which is aimed at long-term (customer) relationships, craftsmanship and innovation. By formally implementing this change in our company structure, we are well prepared for the future and are even better aligned with market developments".
Specialists join forces 
Kluijtmans: "Every specialism we have in house has its own place within the spectrum of electrical engineering. By giving them their own place within Mansveld Techniek, it is even clearer where clients can turn with specific questions. And if multiple disciplines are required, the lines of communication are short and our specialists work together with other teams. In this way, the strengths of our specialists are combined within Mansveld Techniek and we can relieve our clients of all their worries".
Leading in technology
Mansveld Techniek is known for the realisation of leading projects in the fields of electrical engineering, light, image and sound, security technology, communication technology, system integration and sustainability. Mansveld invents, develops and delivers innovative solutions for national and international clients.