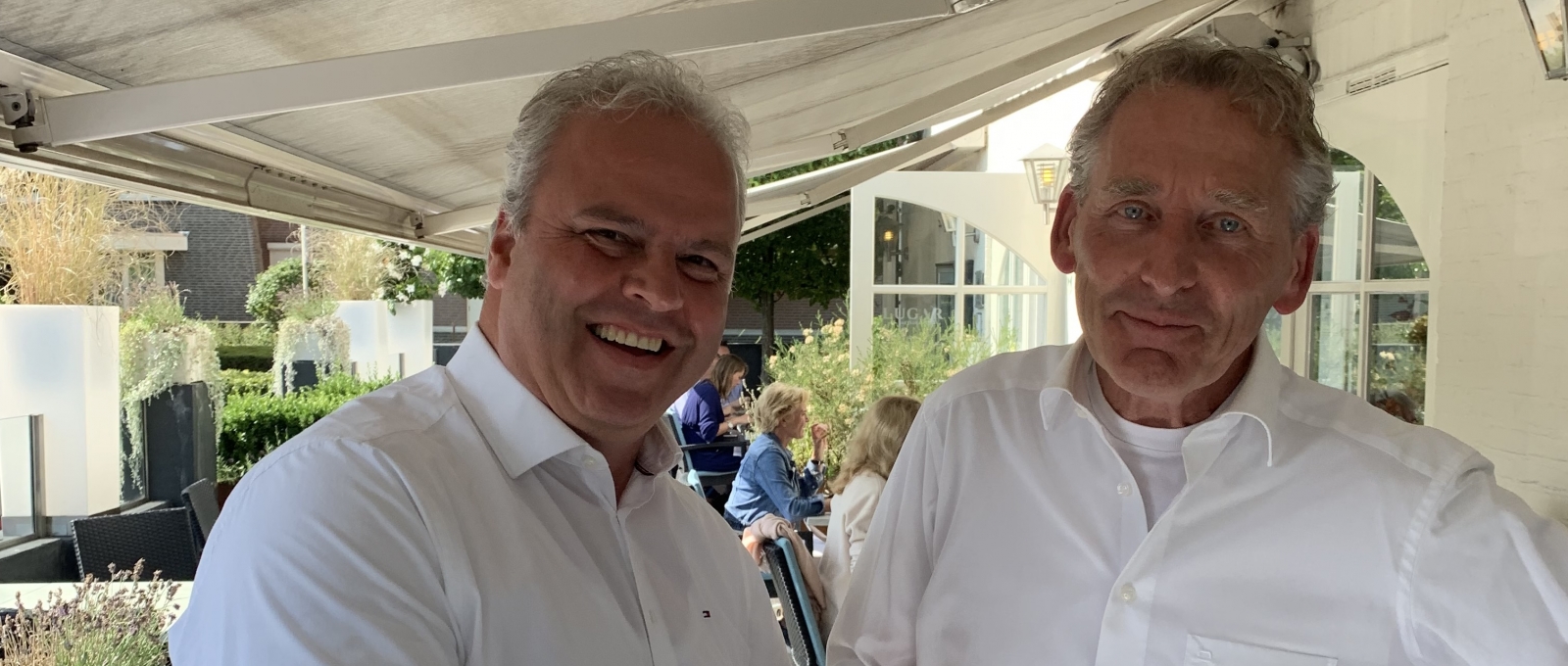 Mansveld Expotech is strengthened by TAO Rental
From 1 January 2020, the Mansveld Expotech team will be expanded with the renowned company TAO from Leerdam. TAO is a leading company in the live communication sector ( exhibitions, events and congresses), with many years of experience in the market. Because of the extra capacity, the customers of both companies will continue to be served and there will be room to grow.
On 10 September, Adrie Oosterom (director of TAO Rental), Ruud Mansveld (director of Mansveld Techniek) and Richard Kluijtmans (director of Mansveld Expotech) signed the contract that will take effect on 1 January 2020. "In recent years there has already been a collaboration, which has now led to a takeover of my company. MX is a partner with a lot of experience in the industry, has a fine corporate culture and is also a family business. I think the latter is also very important for our employees," says Adrie Oosterom. Mansveld Expotech is honoured that they have been chosen. After the takeover, the TAO team will be integrated with the Mansveld organisation.  
Strengthen and supplement
Mansveld Expotech specialises in the design, rental and delivery of technical solutions for events throughout Europe. The acquisition of TAO by Mansveld Expotech opens new doors to smarter, more creative and better collaborations.  Richard Kluijtmans: "TAO has been a great partner for years. It is an honour to give their employees a warm welcome at Mansveld Expotech. This is also good news for our customers and partners: this acquisition ensures continuity and synergy".
Confidence in the market
Over the years, Mansveld Expotech has become a reliable name. They are, among other things, permanent partner of 3 large trade fair locations in the Netherlands, stand construction companies, concept/project agencies and multinationals. The takeover strengthens Mansveld Expotech's position in the live communication sector and allows us to enter into new partnerships in addition to our regular relations: we have that confidence in the market.