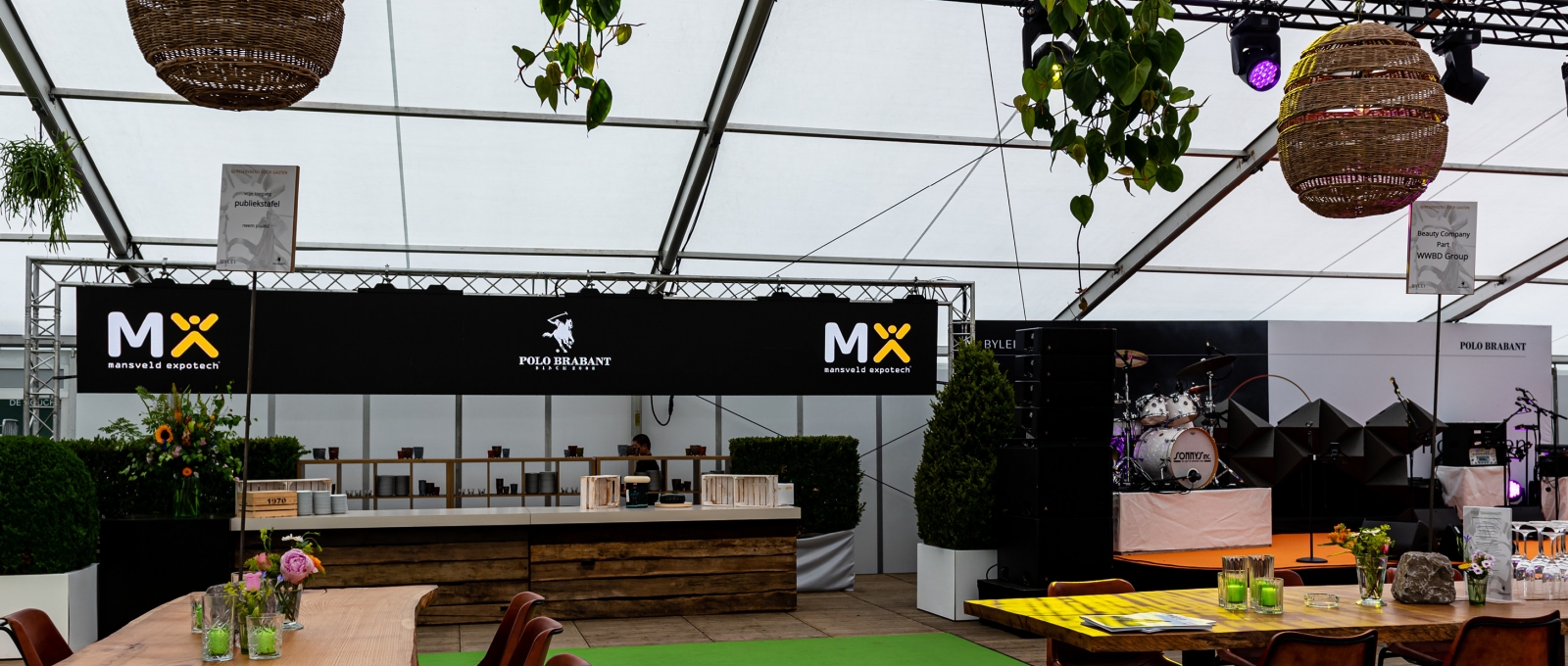 Light, image and sound at events
No matter what kind of event you are going to organize, technique is always needed to make it a success. The technical basis is often present at the location of the event. However, the technical elements that are needed to make your event a success are often lacking. Or an event location is literally built from scratch to organize your event.
In those cases, Mansveld Expotech will make sure that the technical support of your event is taken care of down to the last detail, thus contributing to an unforgettable experience for your visitors.
Types of events
The type of events we can technically support is diverse:
Business openings
Sports events
Product presentations
Conferences and knowledge symposia
Relationship events
Hackathons
Company events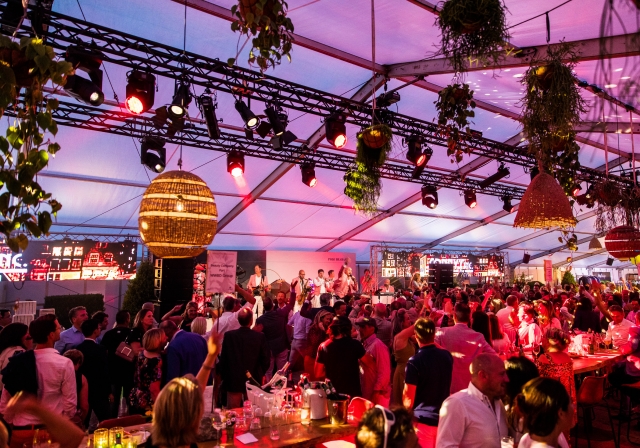 Our services
The technique involved in temporary events is divided into three categories:
Light: from a single spotlight to a suspended construction with moving light and a smoke machine to bring a staff party to life.
Image: from a presentation on multiple screens during a product presentation to an animation on a 360º screen.
Sound: from the background music during a network drink to supporting sound effects during a presentation.
For an optimal total experience, it is important that these three things fit together seamlessly. Power and supporting ICT facilities (such as an internet connection) are indispensable and are therefore always part of the total proposal we make for you.
AV technicians
Our AV technicians will make sure everything runs smoothly during your event. Microphones need to be on at the right time for the right speaker, video content needs to be shown at the right time and the lights need to be on and off at the right time. 
So they are an indispensable link in the preparation, construction and execution of your event. And with their specialist knowledge and experience they ensure that it will be an unforgettable experience for your visitors.
Want to know more?
Do you want to know what we can do for your event? Let us know!