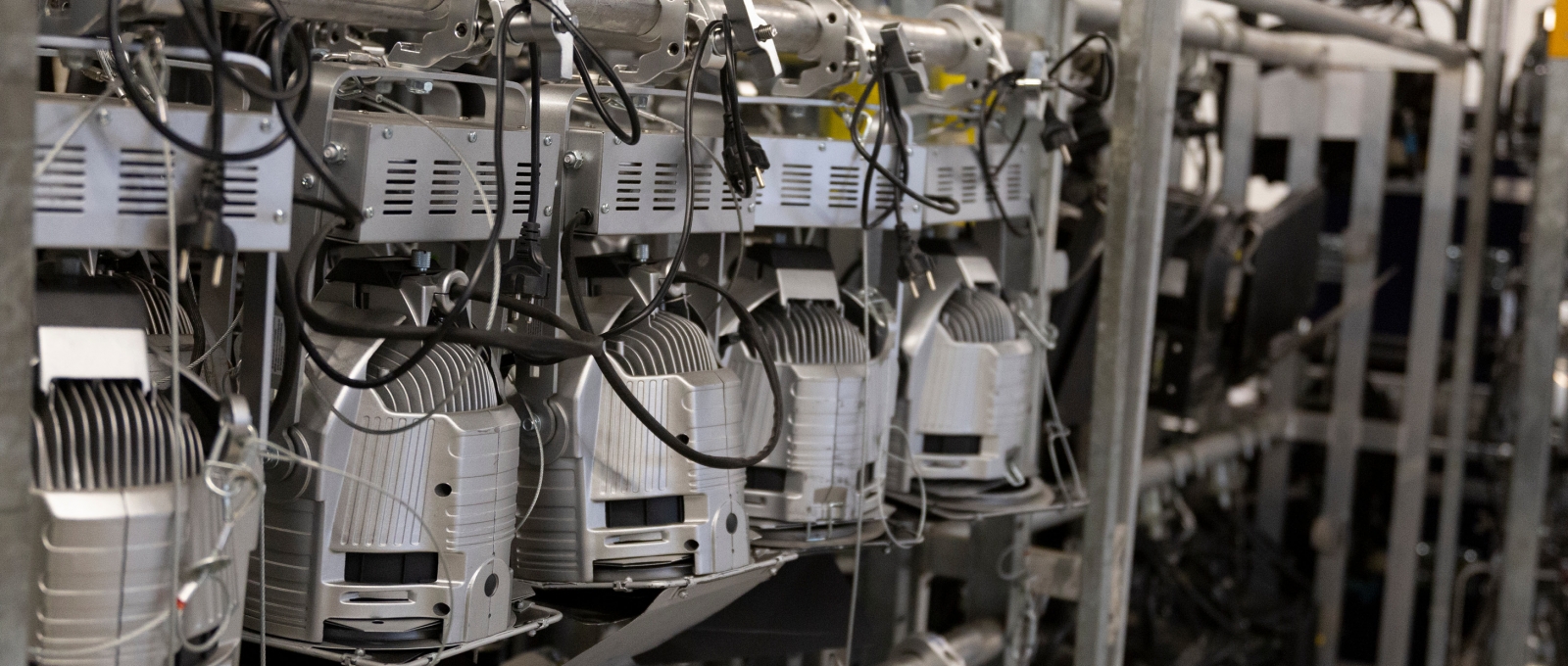 Expo2Go
With Expo2Go you save costs by renting equipment and installing it yourself.
The advantages of Expo2Go
Quality equipment
Tested, up to date and ready to use: plug it in and it works
Support is always possible: a lighting plan and/or connection diagram is among the possibilities. 
More information or an appointment?